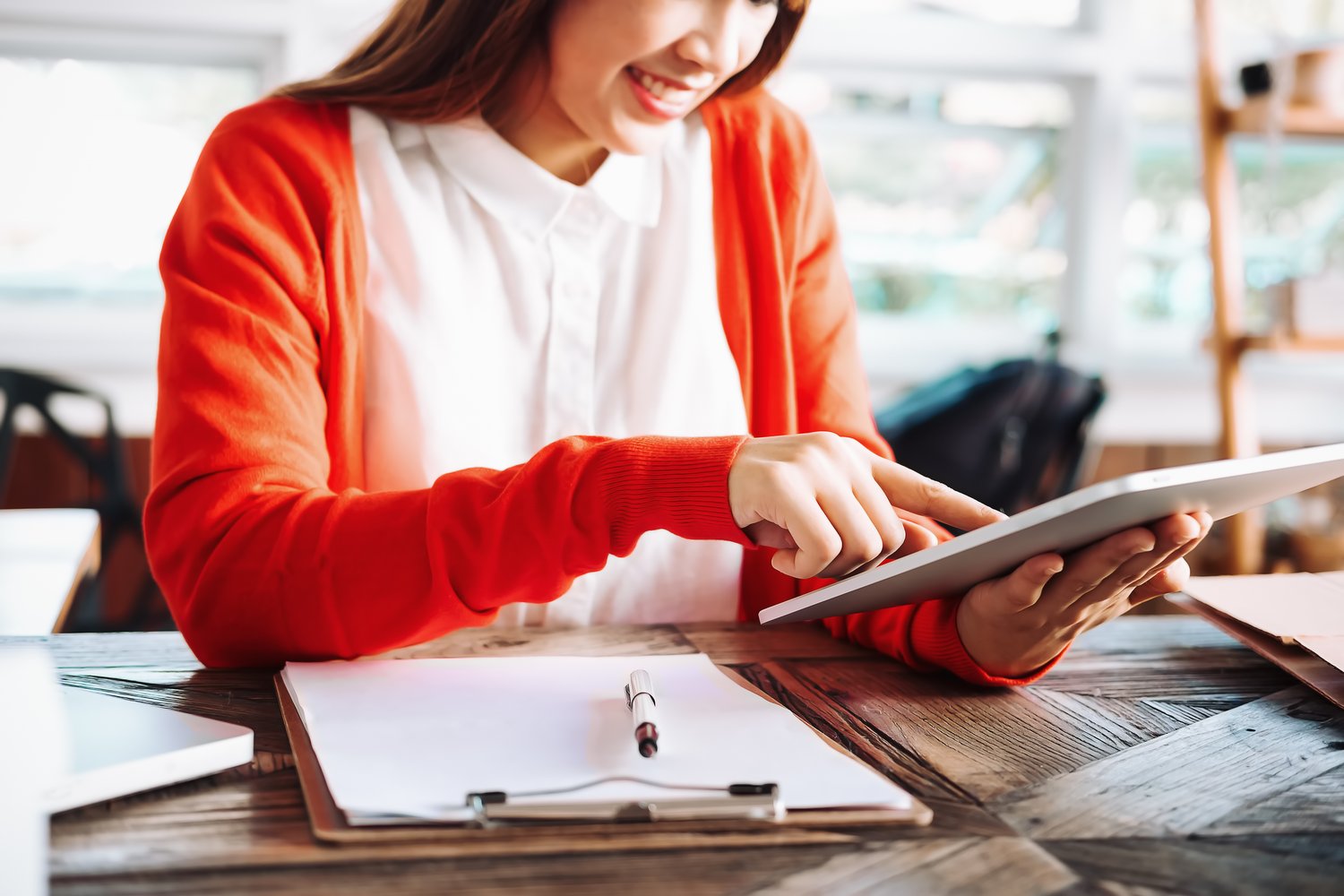 Qupital is the first Hong Kong-based online discounting exchange. They operate a secure, safe and, user-friendly invoice financing platform. Qupital helps businesses raise money against their receivables by linking them with investors. They impartially ensure both parties benefit from the transaction.
Receivables financing is a way for a business to advance cash based on amounts due from customers. Businesses pay a percentage to the lender for advancing the funds. It improves cash flow in the business and solves difficulties in obtaining other forms of business credit.
Benefits of Qupital
Registration on the Qupital website is free. A willing seller discloses their business details including relevant supporting documents to begin.
Qupital has established that there is a financing problem being experienced by SMEs. They have come up with a link, whereby, instead of SMEs referring to money lenders, banks or other financial institutions, they can log into the Qupital platform and get immediate financing.
Serves those who are underserved by banks
Since regulations on credit and risk management were employed and banks stiffened their financing standards, cash-flow management has become a significant challenge for SMEs. Especially in the wholesale industry and export trade, whereby, it takes too long to receive payments from clients. This can affect the development of their business.
Qupital helps link SMEs with professional investors to get instant financing.
E-commerce merchants ready
Qupital is branching out into the international e-commerce market by offering supply chain financing services for global e-commerce suppliers like eBay and Amazon.
Works as your funding partner
Qupital can help you tap into financing from a wide pool of investors.
Full online service experience
Online accounts on Qupital can make certain money is wired to the sellers' bank account without any collateral.
Their platform is backed up with cloud servers which are protected by secured socket layers (SSL) encryption to help safeguard the data. This protection allows funders to see auctions without disclosing the SMEs' name or address.
This digital platform facilitates SMEs to connect with investors in order to get instant funding. Most of the investors are Hong Kong-based family businesses, hedge funds, and high valued professionals.
We treat every business uniquely
At Qupital, every business is treated individually because no two businesses are alike. Requirements are tailored specifically to your businesses' needs.
Online accounts receivable exchanges on the funds are wired to the sellers' account within 24 hours without the need for fixed asset collateral.
Qupital also captures rating data such as order completion and customer service, therefore, providing faster turnaround for funding authorizations and larger loan amounts to eligible suppliers
The Qupital platform is simple to use and straightforward.
Qupital is a ground-breaking investment platform that is suited for investors from all over the world. Their trade receivables have varying degrees of risk and return maturity profiles that can satisfy the needs of a wide variety of investors. The receivables are designed to provide investors with the best outcome with protection from late payment.